2022 Holiday Toy/Teen Event!
318 children received toys and 232 Teens each received a $100 gift card
CACCI and the 272 families who participated say "Thank you"
We are especially grateful to Cape Cod Toys for Tots and to the following for their monetary contributions to Make a Teen Happy: John C. Manoog, III;
Del-Mar Vacations; IFAW; Constantly Clean; Evoke Yoga; E.J. Jaxtimer Builder, Inc.; Family Pantry of Cape Cod; Casabella, Inc.; Body Sense Day Spa; and many other generous community contributors.
A special thank you to our volunteers who donated their time!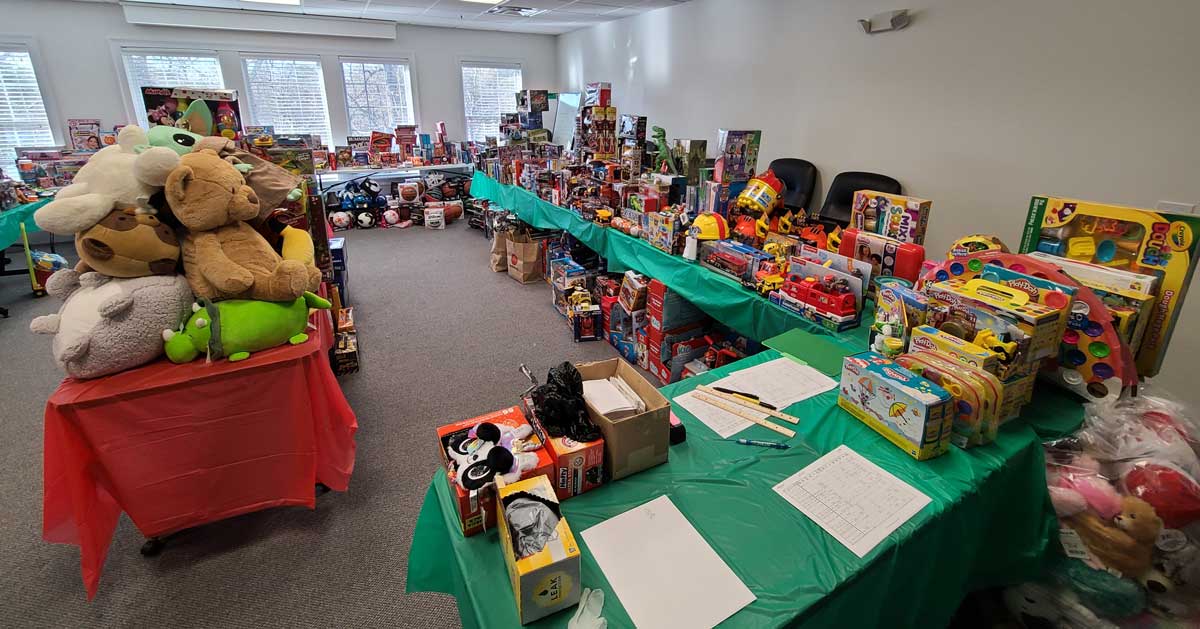 2022 Holiday Toy/Teen Event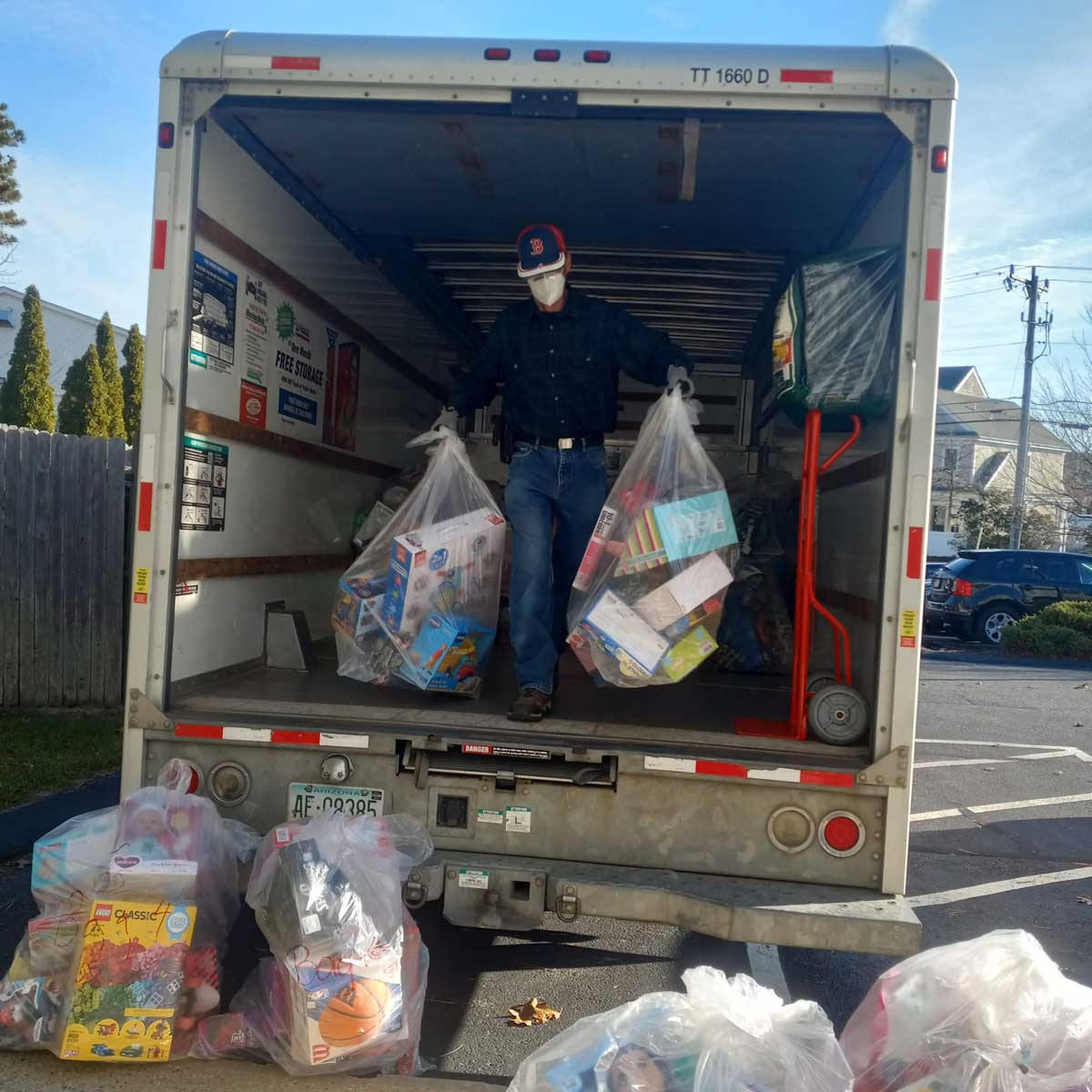 The toys have arrived!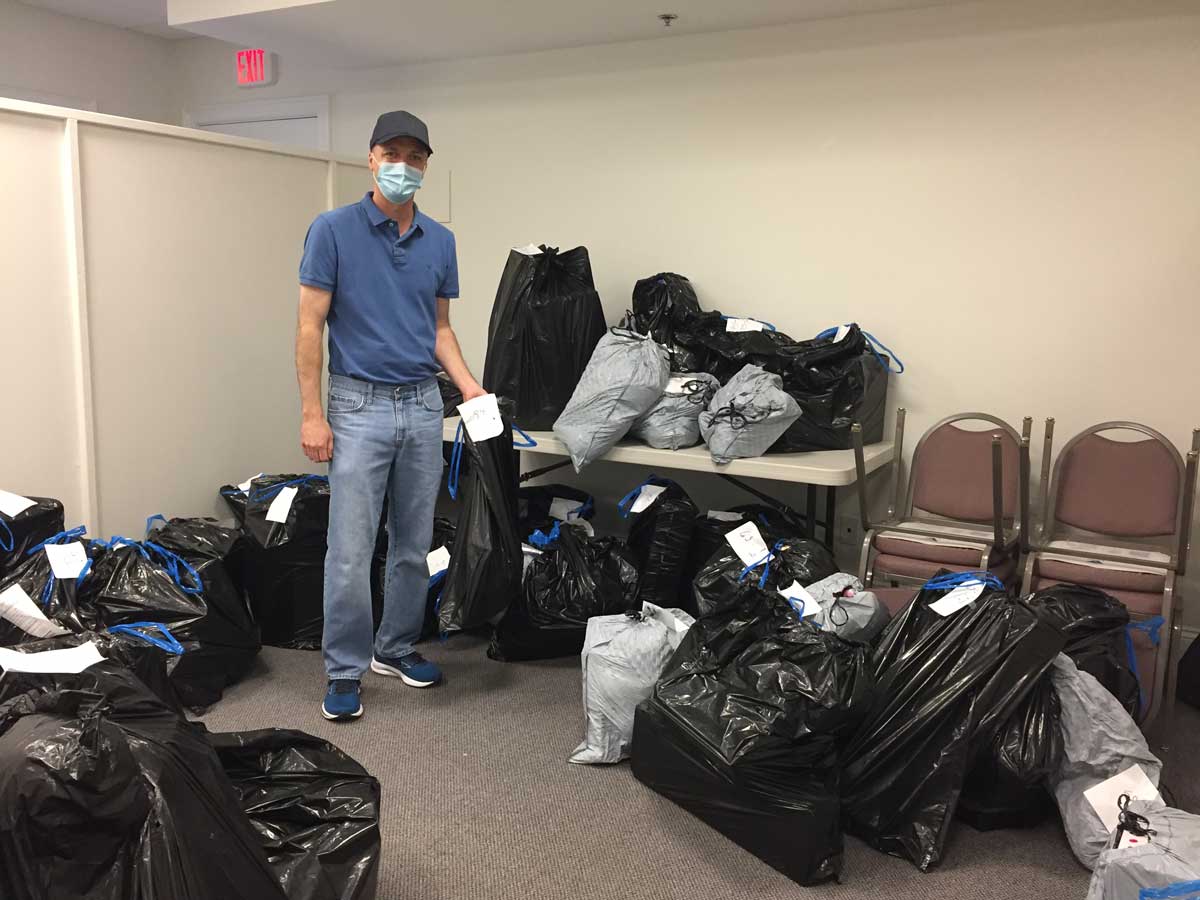 CACCI volunteer is ready and waiting to give the gifts!
Everybody lends a hand to make the day successful!
Thank You to all those who participated in making this day so memorable!