Thank you for your support
Donate
For your convenience, you may donate to any one or all of the programs listed below, by clicking on the PayPal button next to the fund you wish to donate to. You will be taken to PayPal to complete your donation.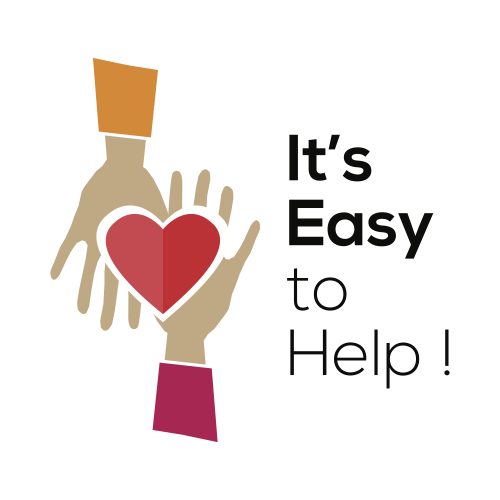 CACCI is a 501(c)(3) not-for-profit community based social service and advocacy organization committed to the empowerment of low-income residents throughout the Cape & Islands.
Contributions are tax deductible and you should advise your accountant that no goods or services were received for this donation. Should you not receive acknowledgement of your donation within two weeks please email Caronanne at cap@cacci.cc.
PayPal is a safe and secure form of payment. You do not need a PayPal account!
Thank You!
Should you prefer to pay by check please send check payable to:
Community Action Committee of Cape Cod & Islands, Inc. (CACCI)
372 North Street, Hyannis, MA 02601
Attn: Business Office
General Fund
Contributes to CACCI's overall effort to eliminate poverty throughout the Cape and Islands.
Child Care Network
Contributions help low to moderate income working families with child care and early education.
Safe Harbor
Contributions help this shelter assist women and their children who are homeless due to domestic violence.
Richard D. Bigos Fund
In memory of the former Director of CACCI. Contributions help our clients when they have exhausted all other resources.