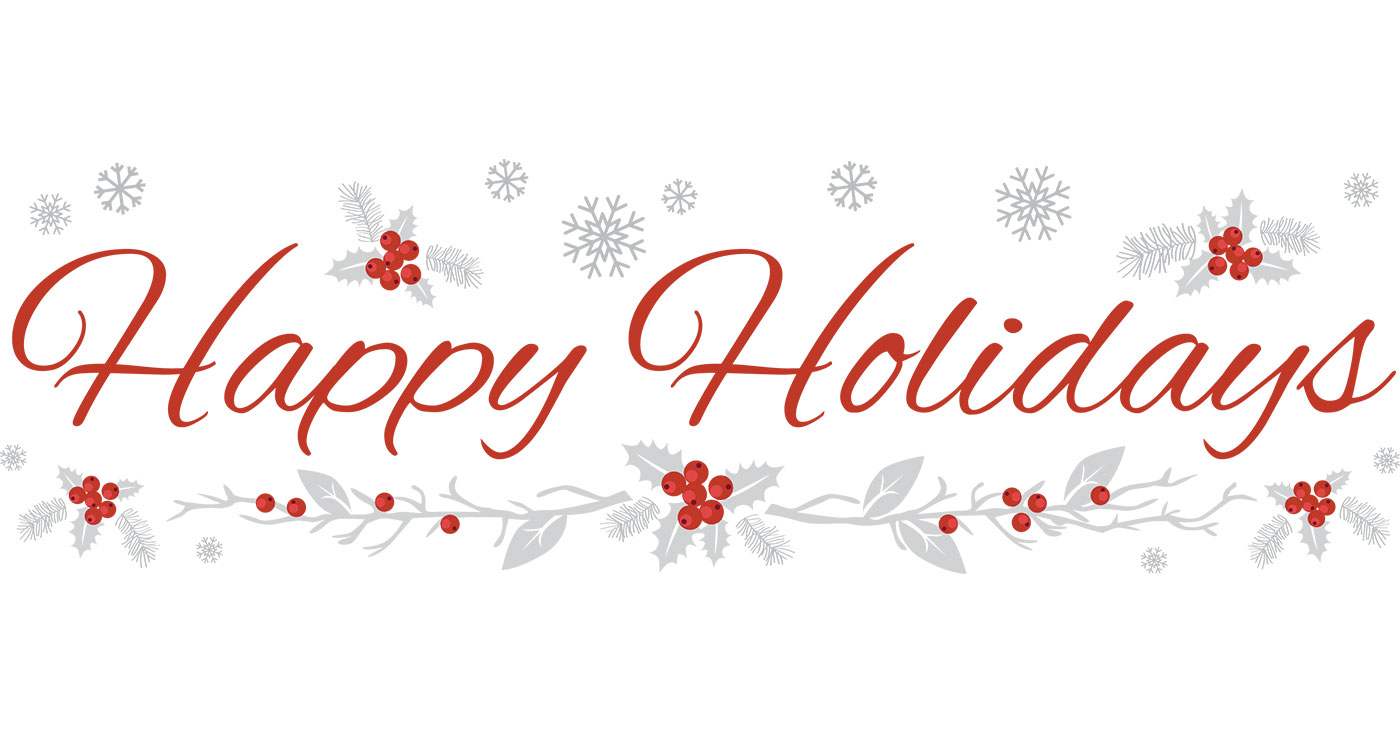 Seasonal Programs
Community Action Committee Offers Three Holiday Programs
In November, there's "Turkey for Cape Codders". In December, for Cape Cod teens, there's "Make a Teen Happy!" and for children of the Town of Barnstable we distribute "Toys for Tots". Community partners promote and support these activities with volunteers and donations. Registration is required.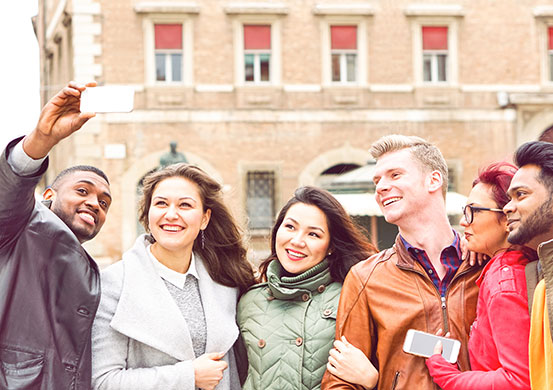 Make a Teen Happy
"Make a Teen Happy" Gift cards provided to families with teenagers (13-18 years of age) to buy needed winter clothing.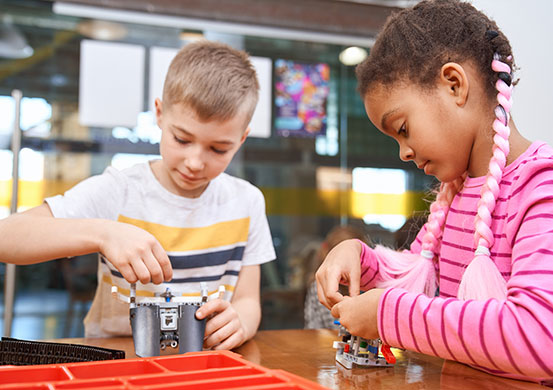 Toys for Tots
CACCI is one of the distributors for the Cape Cod Toys for Tots program. Participant families must live in the Town of Barnstable; children (newborns to 12 years of age) receive at least one toy from their wish list.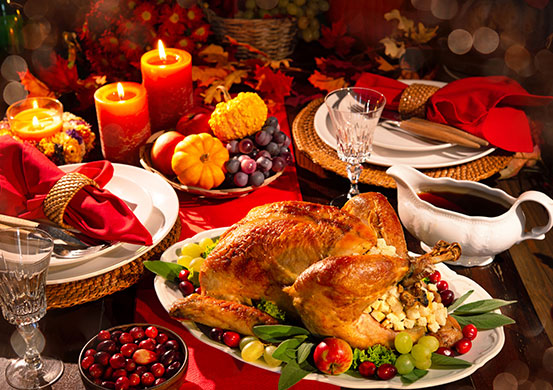 Turkey for Cape Codders
Thanksgiving Turkey "Basket" program provides a turkey and a grocery store gift card to low-income families who cannot afford to provide Thanksgiving dinner for their families.
Contribute to CACCI's overall effort to eliminate poverty throughout the Cape and Islands.
Important Things to Remember!
To participate, you must register: (English | Portuguese | Spanish)
To register by phone, call 508.771.1727 x117
Staff will be available to tell you about the eligibility requirements for each program. They will do an intake and register you for each program you are interested in.
Each program distribution is based on community donations. So, it's "first come, first served". Don't wait until the last minute! Registration is now currently open. There will be registration deadlines.
"Turkeys for Cape Codders" distribution day is usually the weekend before Thanksgiving.