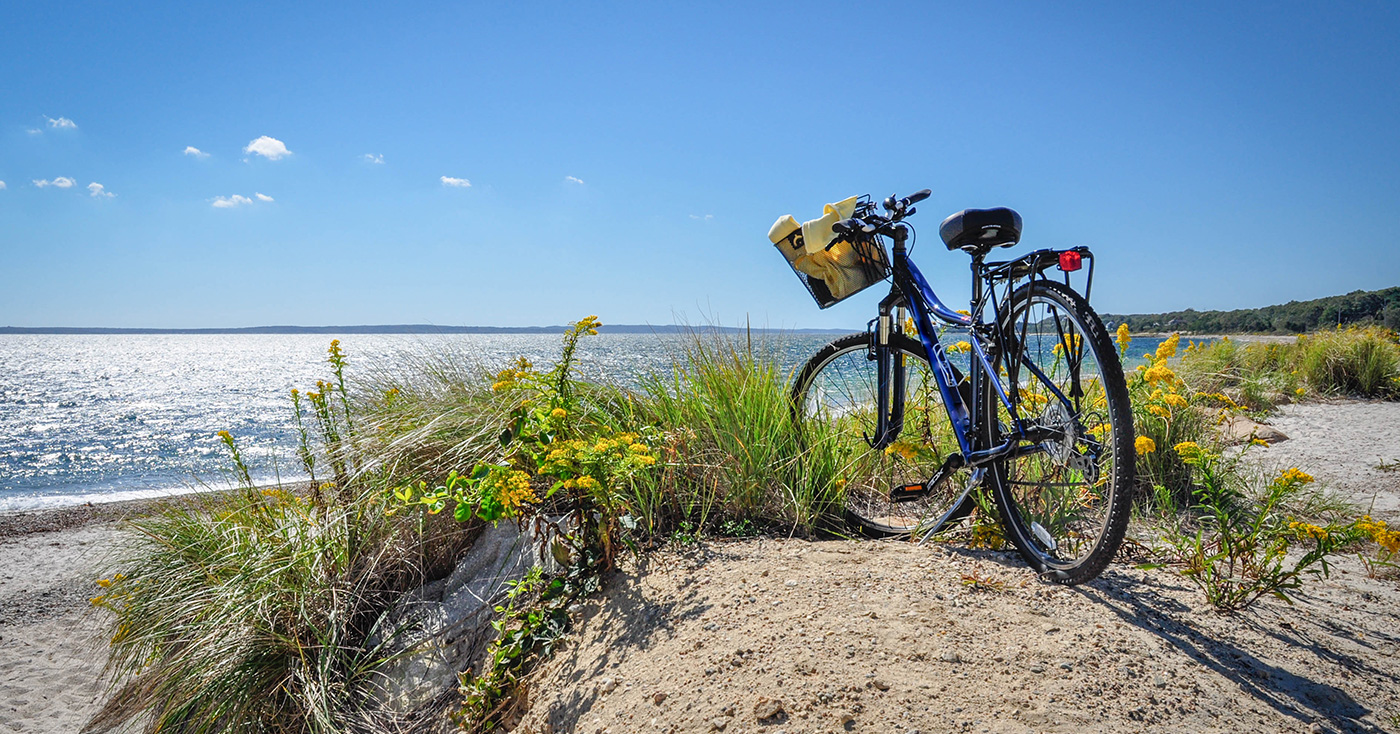 Currently staff and administration is available by phone only. This summer we will begin opening to the public by appointment only. Please contact us for more information.
we are here to serve you
CACCI + Outpost Locations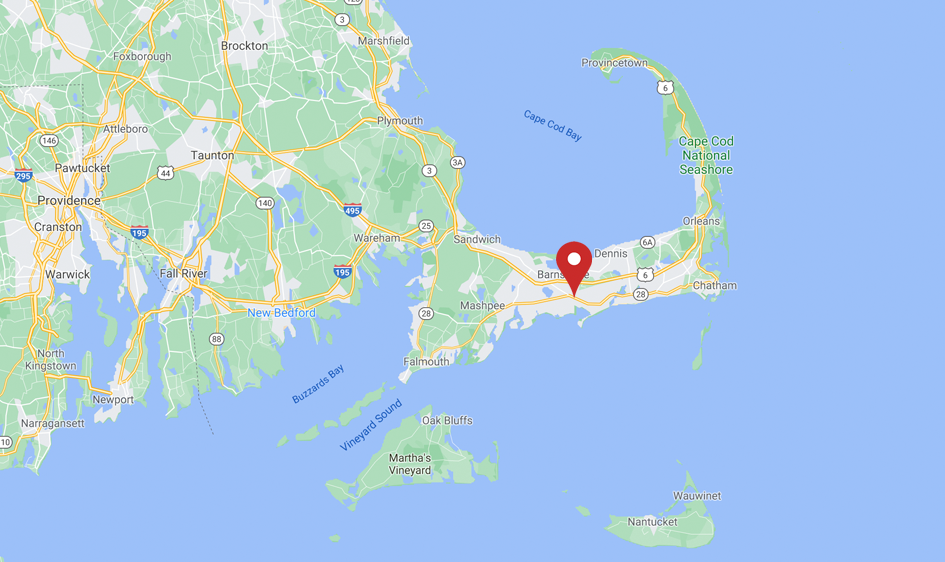 CACCI's main office for services is at 372 North Street in Hyannis. As we transition out of being closed to the public during the COVID-19 Pandemic, we will begin out-posting at several sites throughout the region. Please contact us to get the latest information.
Community Action Committee of Cape Cod & Islands, Inc. (CACCI)
372 North Street
Hyannis, MA 02601
Monday – Friday
8 a.m. to 5 p.m.
Phone: (508) 771-1727
Fax: (508) 775-1073
Child Care Network (CCN)
372 North Street
Hyannis, MA 02601
Monday – Friday
8 a.m. to 5 p.m.
Saturdays by Appointment Only
Phone: 508-778-9470
Fax: 508-775-3710
Administration
88 North Street
Hyannis, MA 02601
Phone: (508) 777-1727