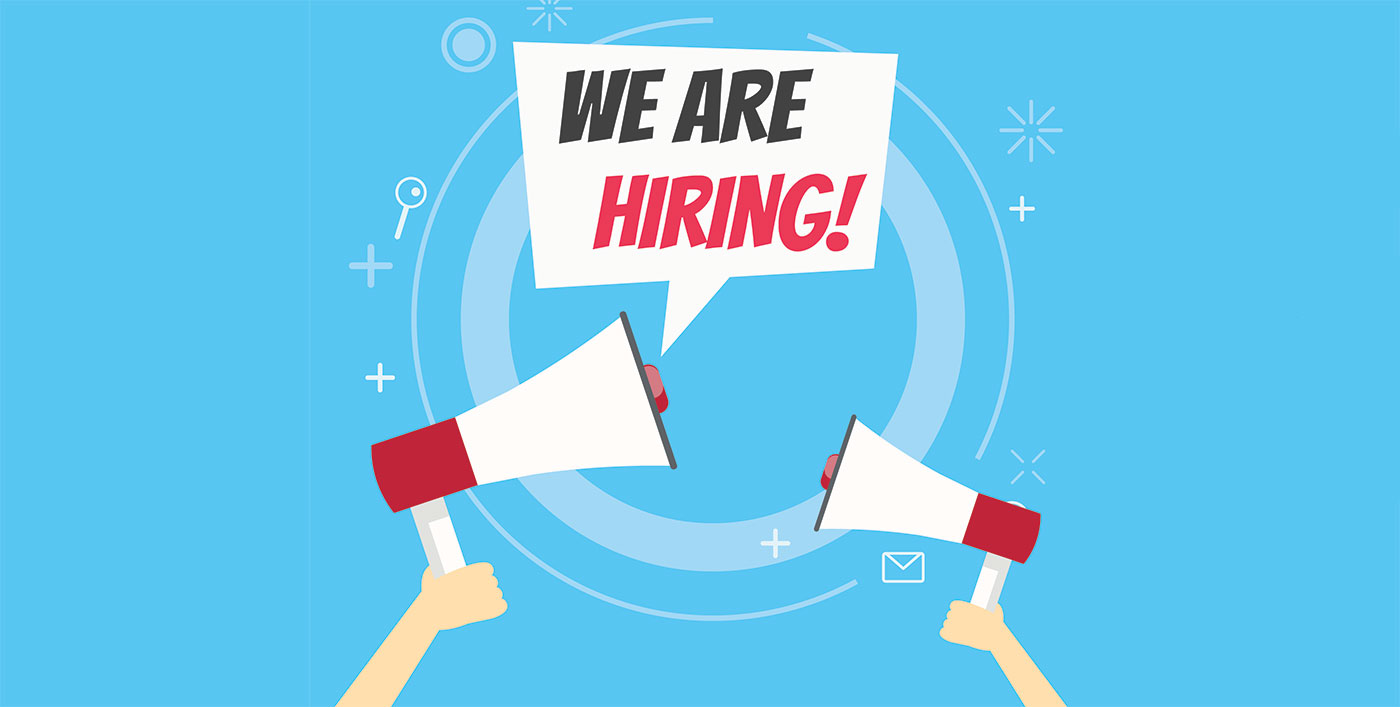 Job Openings!
Check out our open positions for qualifications and deadlines to apply.
Current Job Openings
COMMUNITY ACTION COMMITTEE OF CAPE COD & ISLANDS
IMMIGRATION RESOURCE CENTER COORDINATOR
Immigration Resource Center currently providing free legal counsel & assistance for immigrants & their families on Cape Cod & the Islands is seeking an attorney who can practice law in Massachusetts, to coordinate the daily activities of the Center and network with volunteers, community organizations and federal, state, and local immigration resources.
Responsibilities: The Coordinator is responsible for assisting individuals in identifying legal issues that can be handled by the staff and those that require outside legal assistance; providing assistance in preparation of the following applications: green card, work permits, relative sponsorships, adjustment of status, naturalization and other immigration issues; providing professional advice and representation to include preparing affidavits, handling appropriate legal issues and representation in immigration court when warranted. In addition, the Coordinator supervises the staff of the Immigration Resource Center.
Required:
• Excellent interpersonal and communication skills (including public speaking, writing, and social media).
• Ability to communicate effectively with people of various backgrounds.
• Working knowledge of immigration law.
• Ability to work independently with minimal supervision.
• Licensed to practice Law in Massachusetts
• Strong networking and engagement skills for a multi-tasked position.
Required:
• Juris Doctor
Prefer:
•Bi-lingual: Brazilian Portuguese and/or Spanish.
•Experience working with immigrant population.
• Experience working in a human service agency
Salary: $75,000-$90,000 plus benefits Send cover letter and resume to Deborah at dmaranhas@jteccorp.com no later than 12:00 p.m. EST, Wednesday, October 13, 2021.
Community Action Committee of Cape Cod & Islands
Full time Health Insurance & Care Enrollment Specialist needed in our Hyannis, MA office to screen individuals for eligibility in Health Connector & MassHealth Plans, assist with enrollment, and educate enrollees in the health care system.
Requires: Excellent interpersonal and communication skills with ability to communicate effectively with people of various backgrounds; bilingual Portuguese/English skills; organizational skills for multi-tasking; and reliable transportation.
Prefer: Associate Degree. 35 hours at $15.60/hr. plus benefits. Send cover letter and resume to dmaranhas@jteccorp.com by 12:00 p.m. EST, Thursday October 7, 2021.