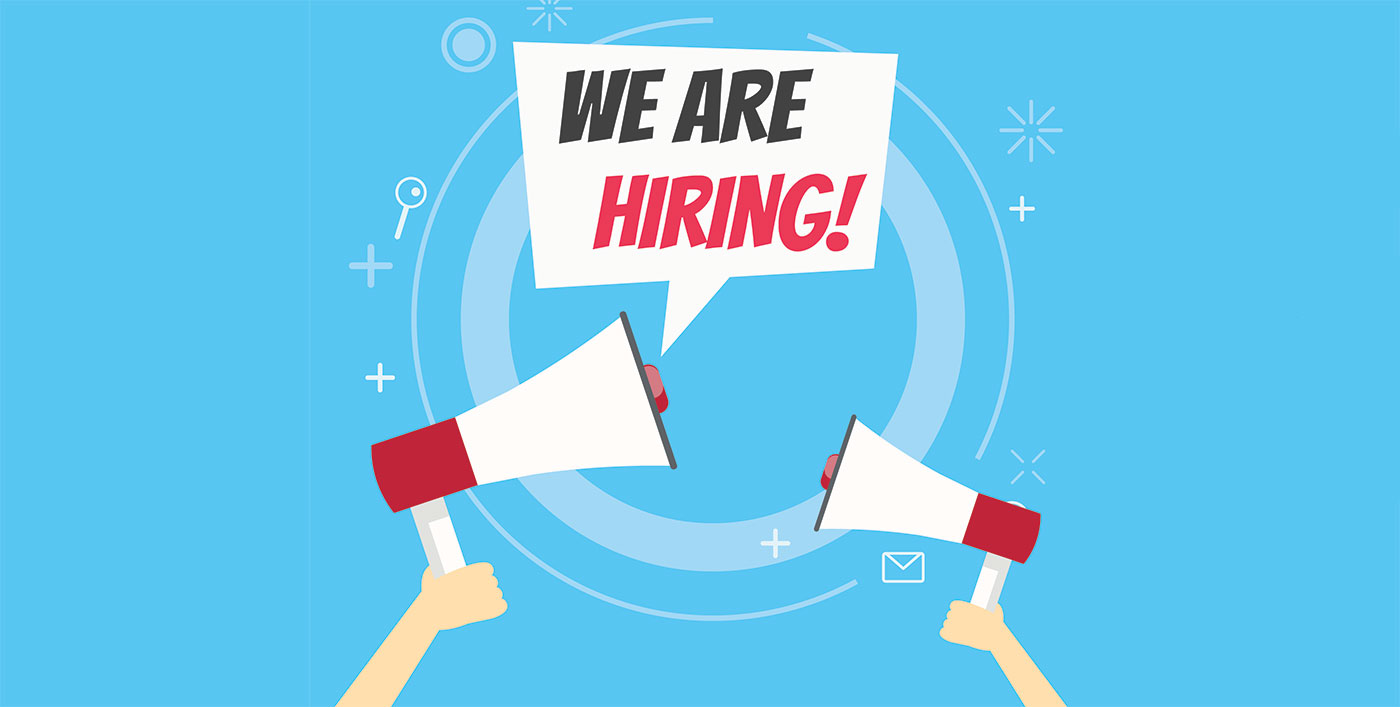 Job Openings!
Check out our open positions for qualifications and deadlines to apply.
Current Job Openings
Community Action Committee of Cape Cod & Islands/Child Care Network
CCN is looking for a Family Support Specialist
Responsibilities:
To conduct intake and eligibility assessments with families seeking subsidized child care assistance and related resources. Candidates should be computer proficient with experience in accurate data maintenance and able to manage time sensitive tasks. Strong verbal and written communication skills in English required.
applicant will be multi-lingual (Portuguese/English, Spanish/English).
This is a full time 35 hour per week position at $33,474.62 with benefits.
To apply, send cover letter and resume to Debbie at dmaranhas@jteccorp.com