Effective Immediately! Covid-19 Emergency funds are available through Community Action Committee of Cape Cod & Islands. READ MORE
Emergency Services
Emergency Assistance Covid-19 Case Management Program
This financial assistance case management program is to assist low-income households with: Badly needed Car repairs; Overdue Utility payments; Overdue Rent payments; and Grocery purchases. Eligibility for assistance is based on income.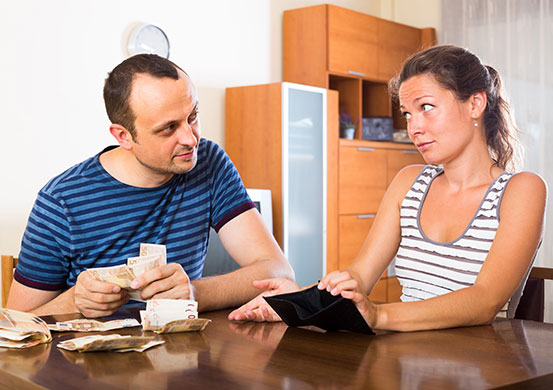 We are here to help you find the resources you need!
Call our office now!
508-771-1727 ext 173.
We look forward to hearing from you.
Apply Before Funds Run Out!
To apply for assistance:
Cape Cod & Nantucket residents:
Call 508-771-1727, Ext. 173
Monday-Friday 8:00am – 4:00pm
English, Hablamos Espanol, & Falamos Portugues
Martha's Vineyard residents:
Call Dukes County Social Services 508-696-3844
Monday-Friday 8:00am – 4:00pm