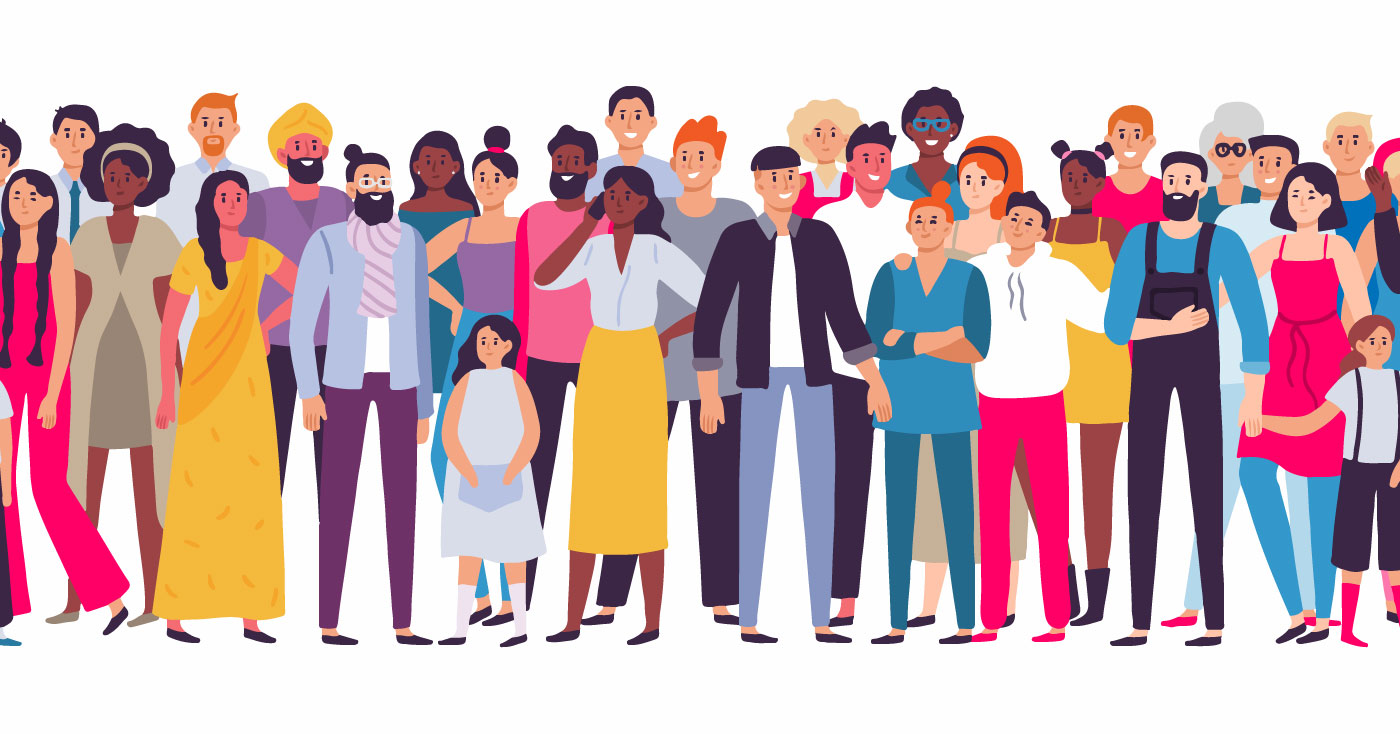 legal counsel and assistance
Immigration Resource Center
The Immigration Resource Center provides free legal counsel and assistance for immigrants and their families. Services are accredited and fully confidential based on your needs and regardless of your legal status. We also offer help to become a U. S. Citizen.
Immigration Laws
We will help you navigate immigration laws and regulations.
Legal Assistance
We offer free assistance for applications and petitions to the U. S. Citizenship and Immigration Services (USCIS).
Application Assistance
We will help you apply for Green Cards (legal permanent residence), work visas, family reunification, temporary protected status, naturalization, visa renewals, and more.
Citizenship Preparation
We offer free citizenship preparation classes. Staff will assist you as you follow the steps from classroom, to interview, to taking the Oath of Allegiance.
Violence Against Women Act (VAWA)
We will help you petition for immigrant status under the Violence Against Women Act.
Referrals
Learn about public benefits and community resources available to you.
Public Awareness Events
Staff attend community events and meetings to inform the public about Immigration Rights and Immigrant Resource Center Activities.
Bilingual Staff
CACCI is committed to providing culturally sensitive and linguistically appropriate services. Currently we have Immigration Center staff who speak Spanish and Bulgarian and a range of Eastern European languages. Other languages are represented throughout the organization.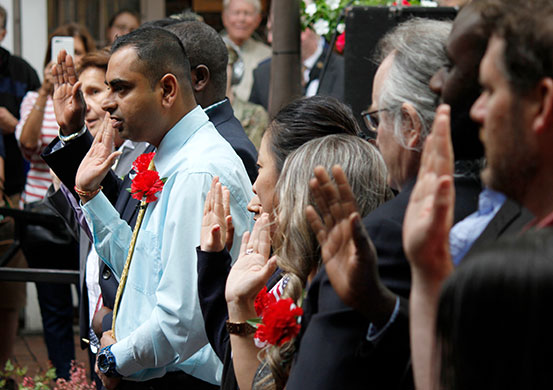 Do You Want to Become a U.S. Citizen?
Free Citizenship preparation classes. Citizenship Interview & test preparation. Assistance with Naturalization Form (N-400), fee waivers, disability exceptions.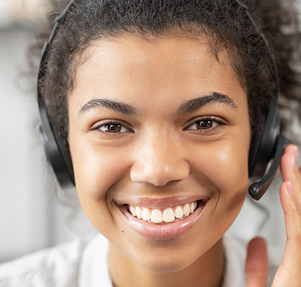 We're Trained to Help You!
To set up an appointment or for more information, call 508-771-1727 Hyannis, MA and ask for the Immigration Resource Center. Bilingual staff available Monday through Friday.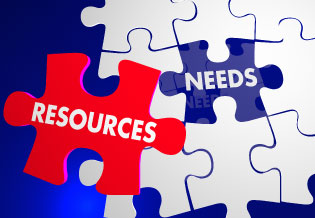 Office of Refugees & Immigrants, Massachusetts Immigration and Refugee Advocacy, Protecting Immigrant Families, and other Community Resources