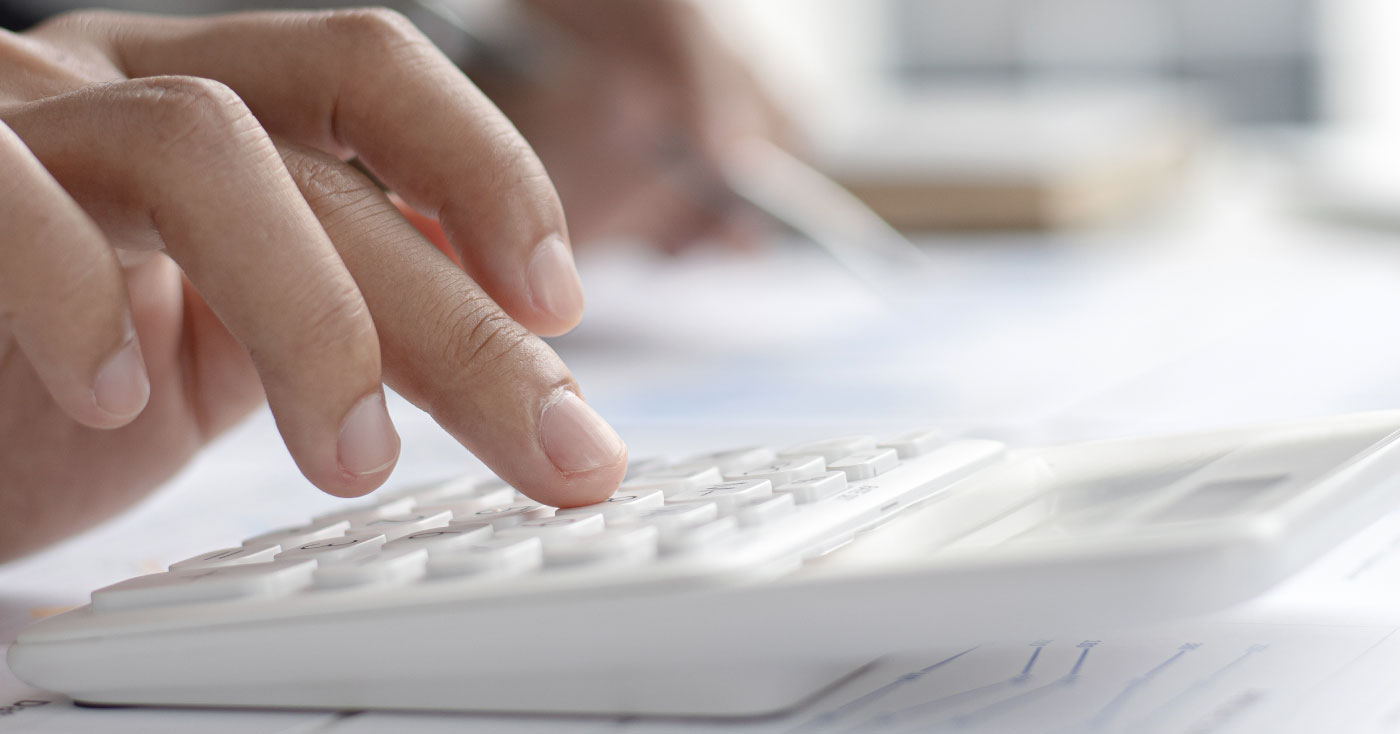 VITA - Free Income Tax Preparation
Assistance to Fill Out Federal and State Tax Forms
Community Action Committee of Cape Cod & Islands (CACCI) provides assistance to low-income people to help them fill out their federal & state tax forms. We help you learn if you quality for tax credits such as Earned Income and Education credits. Tax preparers at CACCI are certified annually by the Internal Revenue Service (IRS). After preparing your taxes, preparers will e-file your taxes for you. Appointments are available beginning in February – sign up for assistance begins in January – call early, appointments fill up fast! This program closes on the last day of the federal tax season.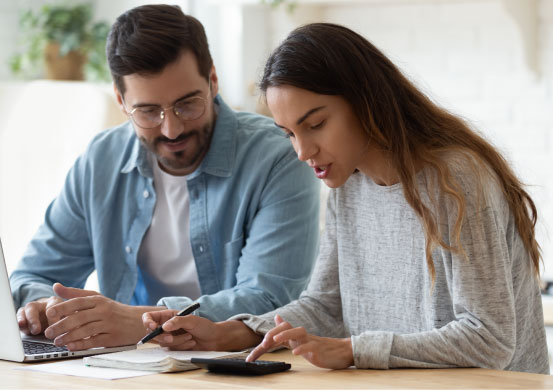 Get Your Refunds Faster!
IRS Certified VITA tax preparers will work with you to answer your questions, complete your federal & Massachusetts state taxes, and e-file them for you!
Important Things to Remember
Sign up early in January 2022.
Some of the items you will need to have available for tax preparers:
Proof of identification (photo ID) Taxpayer and spouse and Social Security cards for you, your spouse, and dependents if you do not have a Social Security number; or Proof of foreign status, if applying for an ITIN.
Birth dates for you, your spouse, and dependents on the tax return
Wage and earning statements (Form W-2, W-2G, 2099-R, 1099-NEC) from all employers. Interest and dividend statements from banks (Forms 1099)
Forms 1095-A. B. and C, Health Coverage Statements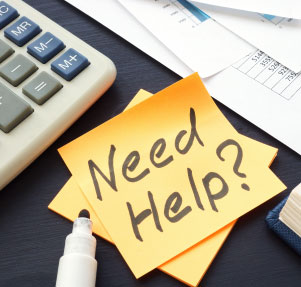 Contact Us
We're Trained to Help You!
To set up an appointment or for more information, call 508-771-1727 and ask for VITA for tax filing assistance. To Register: Call Monday through Friday from 8am-4pm.