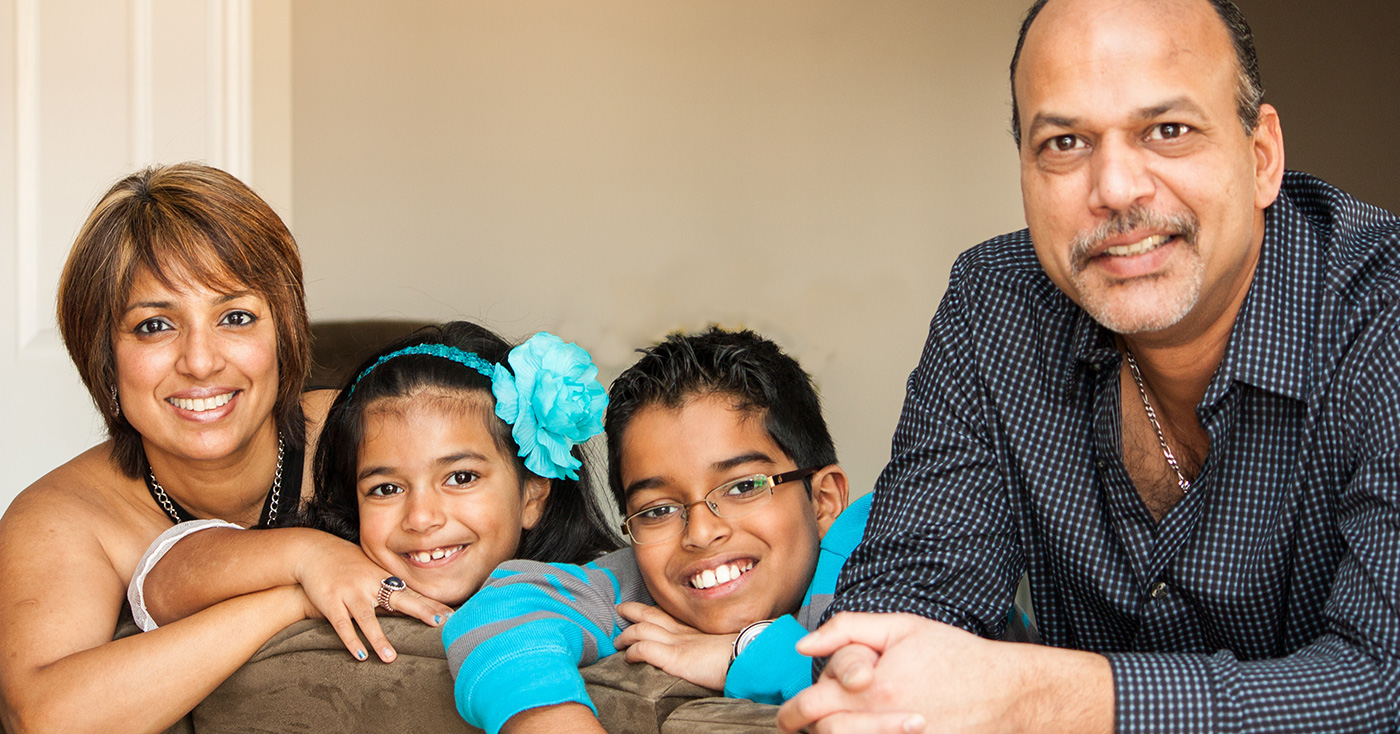 Child Care Network's free resource and referral services help families identify and access high quality, affordable early education and out-of-school time programs.
Child Care Network (CCN) also offers early education programs and providers technical assistance and professional development opportunities to support their delivery of high-quality early education and care to children.
Information & Referrals
Delivering free referral service that connects families to early education programs and community resources.
Subsidy Management (Vouchers)
Facilitating the state's child care voucher process from helping families with questions about the state waitlist through reimbursing providers for children in their care.
Professional Development
Supplying information, coaching, and other support for current early education professionals and people interested in entering the field.
Advocacy
Promoting local, state, and national efforts to make affordable, high quality early education available to every family.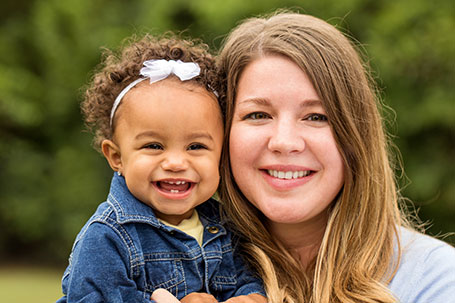 For Families
Are you looking for child care and would like some help finding the program that is right for you and your child? Maybe you have questions about how to pay for child care?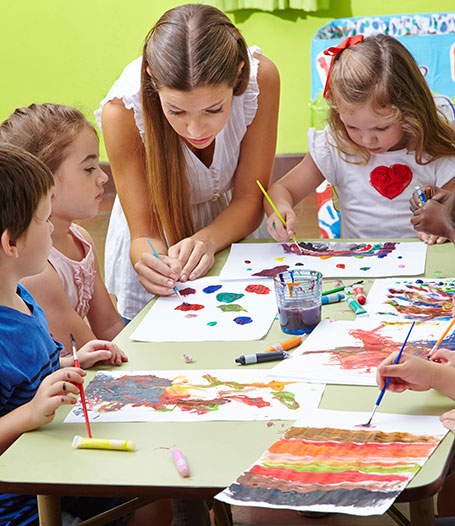 For Providers
Are you interested in becoming a licensed family child care provider or teacher in a child care program? Maybe you are considering participating in the state subsidy program?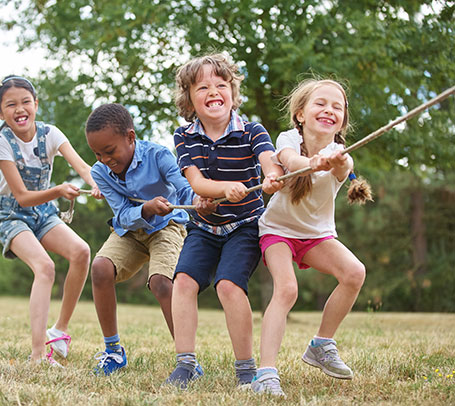 For Communities
Are you interested in other groups involved in early education and care? Maybe you are looking for additional resources in the community?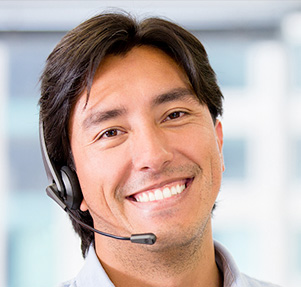 Make an Appointment
Families that currently have a voucher have two ways to schedule their reassessment appointment. To set up an appointment or for more information, call 508-778-9470. Or, use the link below to access our online appointment scheduling option.