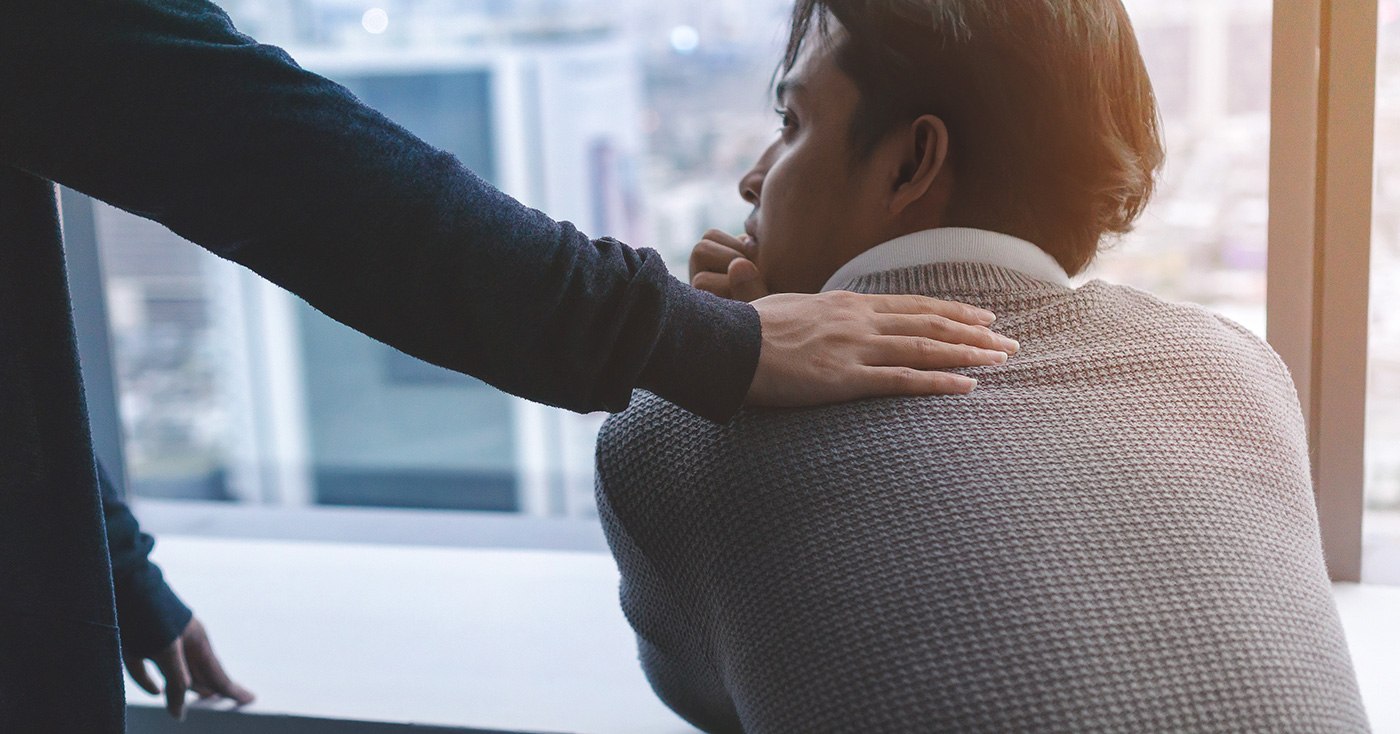 Health Connector Navigator staff will be attending the 3rd Women's Health Workshop. Navigators will be available to assist with Health Connector/MassHealth Renewals, applying, and enrolling for both medical and dental plans.
3rd Women's Health Workshop Flyer (PDF)
MassHealth members: have you seen what's in your mail?
Access to Health Insurance & Care
We Are Here for You!
Certified Massachusetts Health Connector Navigators are available at CACCI to assist with applying, enrolling, and shopping for both medical and dental plans. They will help you renew and maintain your Massachusetts Health Connector and MassHealth insurances. They will also help you find primary care providers and other medical and dental services. Read more.
---
MassHealth Members: You may need to update your information with us. Call us at 508-771-1727 to:
Update your information
Update changes in your household
Update income, address, etc.
Let us know if you are turning 65 years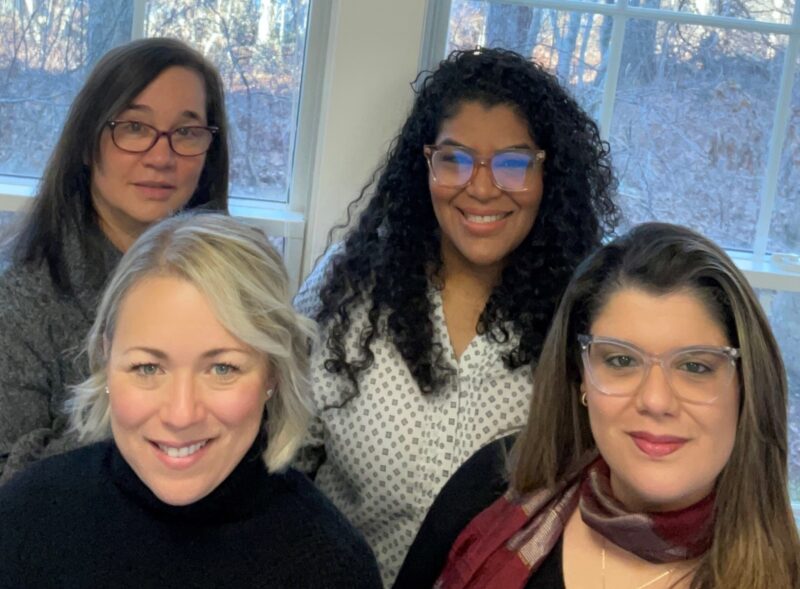 Call us!
Community Action Committee of Cape Cod and Islands has Certified Health Connector Navigators available by phone to assist you with:
Anyone without health insurance can enroll into coverage for 2022
Members: Check your mail for important information sent from the Massachusetts Health Connector and MassHealth
Shop for affordable plans, compare premiums, deductibles, and co-pays
Make Your Appointment!
(508) 771-1727
Kelly, Ext. 226
Nahir, Ext. 229
Juliana, Ext. 259
Elaine, Ext. 219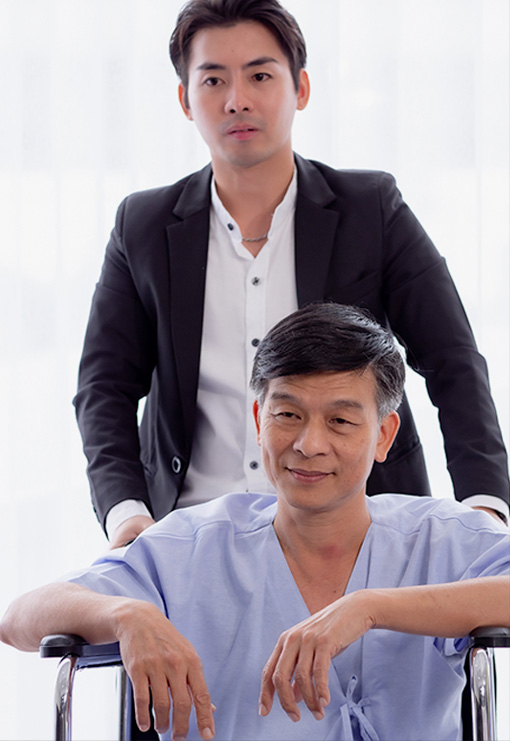 Access to Health Insurance & Care Services
Insurance Help
Assistance in applying, enrolling, and maintaining Massachusetts Health Connector and MassHealth insurance plans
Eligibility Education
Education on eligibility requirements for the Massachusetts Health Connector, MassHealth, and Health Safety Net options
Physician Referral
Help finding a primary care physician
Plan Guidance
Assistance in choosing a health plan and or a dental plan
Tax Credit Help
Assistance with using tax credits to pay for insurance
Insurance Maintenance
Education on how to use and maintain your health insurance
Public Awareness Events
Navigators attend community events and meetings to inform the public about Massachusetts Health Connector and MassHealth activities.
Bilingual Staff
CACCI is committed to increase access and promote health equity in our community. Currently we have Navigators who speak Spanish and Brazilian Portuguese. Other languages are represented throughout the organization.
Important Things to Remember
Remember Massachusetts residents age 18 and older are required to have health insurance or face a state tax penalty!
If you think you qualify for a subsidy, you can apply at any time, even outside the open enrollment period. For those who do not need financial assistance to pay for health insurance, there are some conditions, known as qualifying events that allow people to apply for insurance outside of open enrollment, such as having a new baby or experiencing a change in your employer-sponsored insurance.
Financial subsidy is based on income, and generally anyone who makes less than 400 percent of the Federal Poverty Level is eligible for subsidy. That means anyone making less than $51,528 a year, or a family of four earning $106,008, may qualify for help.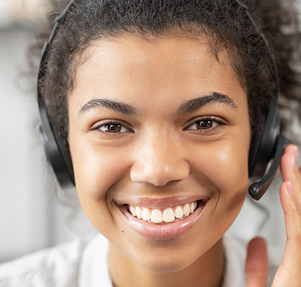 We're Trained to Help You!
To set up an appointment or for more information, call 508-771-1727. Hyannis, MA. Certified Massachusetts Health Connector Navigators are available Monday through Friday. English/Español x229; English/Português x259 or x219; English x266