Support Us
CACCI has opportunities to both volunteer and to donate to support our various activities. We also have opportunities for an internship in our various departments. Our departments offer a friendly and supportive environment and are wonderful places to learn about human services. As one of thousands of community action programs in the United States, our mission is to support people in reaching their goals of self-sufficiency by "Helping People Help Themselves". Being part of our organization, whether volunteering for a special seasonal activity or department activity or donating to a specific program, you will feel appreciated and know that your contributions are valued.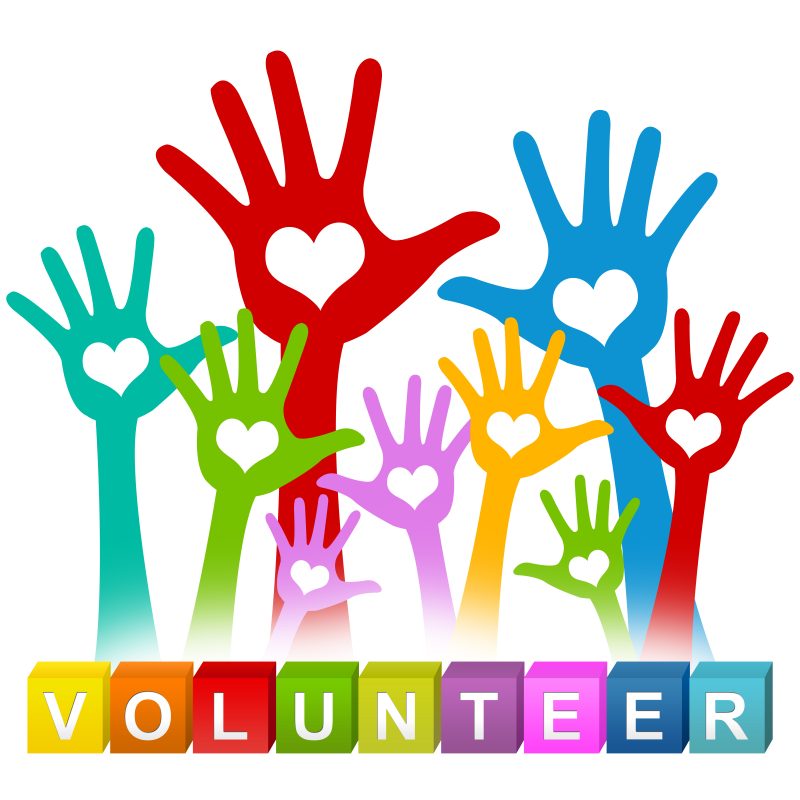 Volunteer!
Looking for a place to spend your time helping others? Volunteers are always needed for our Holiday Programs. Contact us to talk about what you have to offer and find out what opportunities may be available.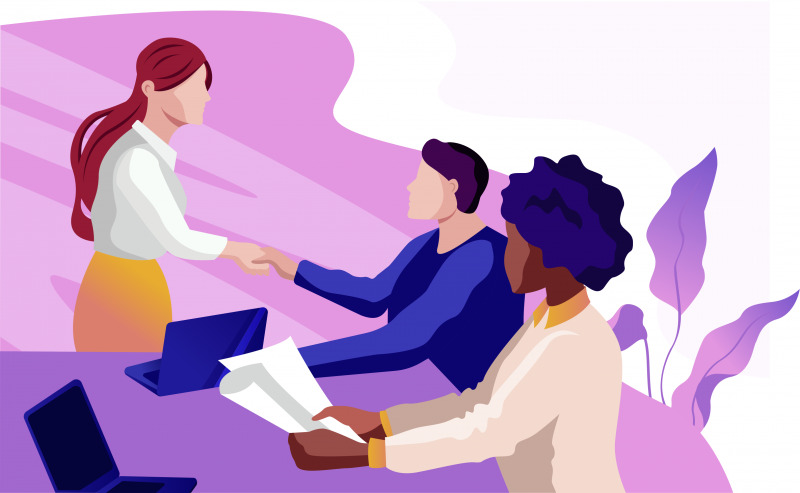 Are You Looking for an Internship?
Interested in human services? Looking to a future working with immigrants? Contact us to see if we are the place for you.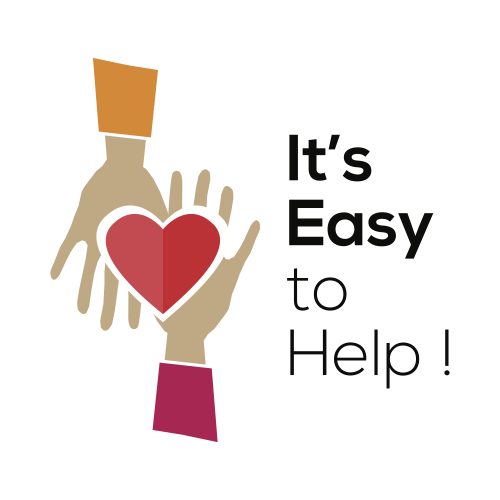 Donate!
CACCI relies totally on community support for its Holiday Programs ("Turkeys for Cape Codders" & "Make a Teen Happy").  Safe Harbor Shelter has several ways to donate to support its programs: monetary, clothing, and special opportunities for its Holiday Programs. CACCI accepts monetary donations whenever you are inspired to give. Donate here!