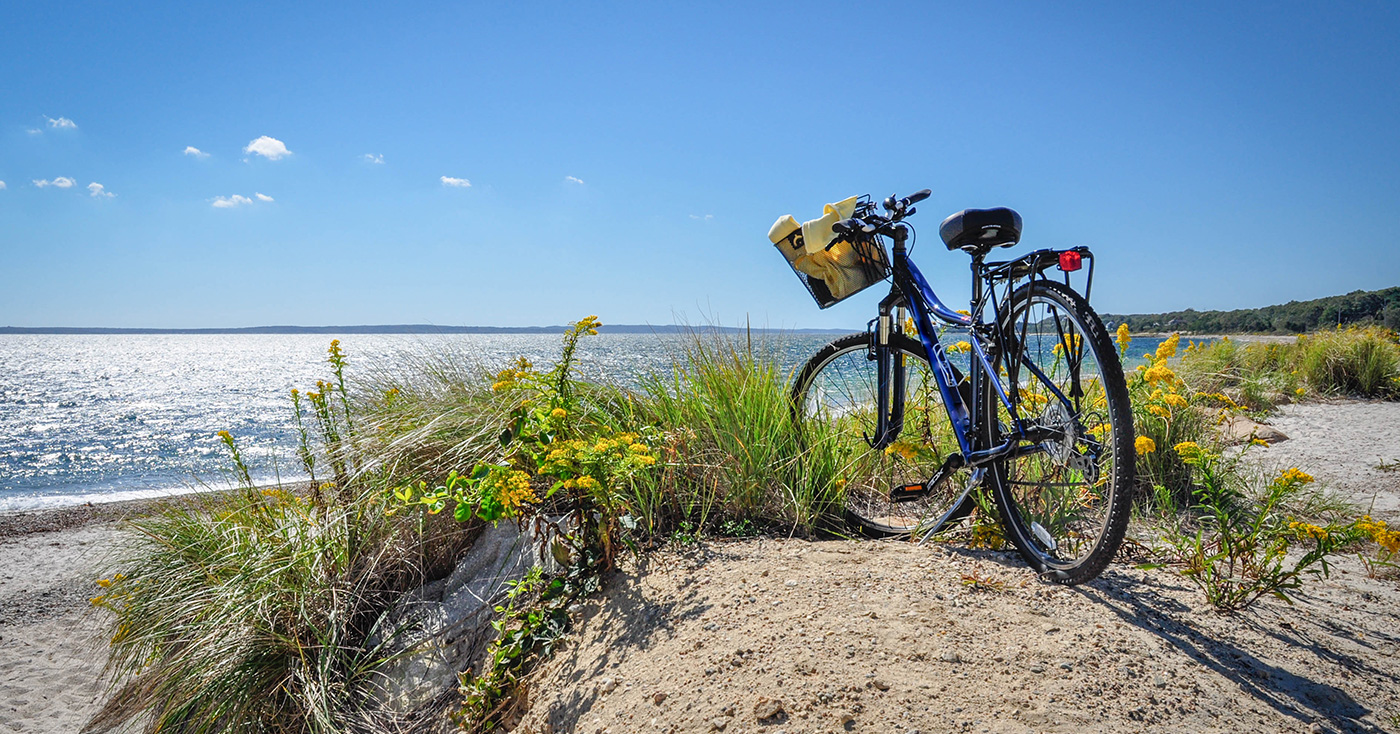 Community Action Committee of Cape Cod & Islands, Inc. (CACCI) is a private, non-profit organization that provides a variety of services to low-income individuals and families to help them improve the quality of their lives and achieve self-sufficiency. Established in 1965 as one of Massachusetts' 23 Community Action Agencies (CAAs), CACCI has evolved over the years to address the needs of residents on Cape Cod and the islands of Nantucket and Martha's Vineyard. Services provided for some programs extend beyond the Cape and Islands.
CACCI accomplishes its mission by providing services primarily in the areas of access to public health insurance and care; childcare subsidy and provider support services; immigration services; emergency shelter; SNAP benefits assistance: and free tax preparation during tax season. During the months of November and December it offers holiday programs. CACCI works with community partners to mobilize resources and to support economic and social opportunities.
CACCI operates under the guiding principles of Results Oriented Management and Accountability (ROMA). Services are delivered using culturally and linguistically appropriate methods and evidence-based strategies.
In FY20, CACCI served nearly 9,000 unduplicated individuals through state, federal, and private foundation contracts. The organization also receives support from private donors and foundations for many of its activities. CACCI continuously seeks new resources and creative ways to deliver services that meet changing community needs.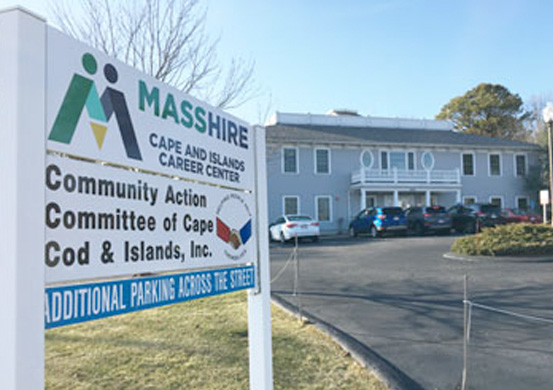 Since 2015, CACCI has been co-located with MassHire Cape & Islands Career Center at 372 North Street in Hyannis. CACCI is an affiliate of the Jobs Training and Employment Corporation (JTEC) who operates the Career Center.
CACCI is governed by a tripartite Board of Directors that is structured to give the people we seek to assist a voice in determining agency policy. To this end, one-third of the board consists of target population representatives. The remainder is comprised of representatives, one-third each, from the private and public sectors.
Officers
David B. Willard, Chairman
Susan James, Vice Chair
Leslie Scheer, Treasurer
Mary Pat Messmer, Clerk
Directors
Pat Armstrong
Emily L. Campbell
Susan James
Sarah Manning, Esq.
Jerico Mele
Mackenzie Perry
Kathy Quatromoni
Susan Rohrbach
Judi Scarafile
Martina Thorton
2023 Board of Directors Meetings
All Board of Directors meetings are held on Wednesdays at 8:00 am.
View the event calendar for dates.
Kristina E. Dower
Executive Director
508-862-6160
Caronanne Procaccini
Director of Client Self-Sufficiency & Compliance
508-771-1727 ext. 236
Beth Gaffney
Director of Child Care Network
508-778-9470 ext. 223
Wendy Dries
Director of Shelter Services
508-790-2933
Read the Community Assessment Report & Strategic Plan FY 2022-2023