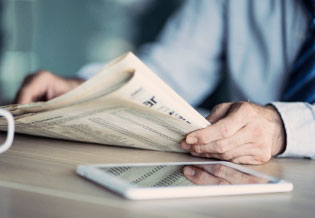 Looking to give back? Here's how to help families in need on Cape Cod this Thanksgiving
While you're confirming plans and preparing table settings and menus for Thanksgiving, consider adding an extra turkey or gift card to your grocery list.
A variety of organizations across the Cape are hosting food drives for their Thanksgiving delivery days. The Community Action Committee of Cape Cod and Islands and St. Mary's Episcopal Church in Barnstable have been handing out turkeys for a few years.