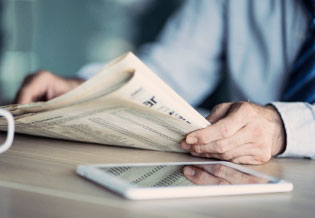 Pilot expansion of ConnectorCare reshapes affordability and plan options through the Health Connector
BOSTON – Today, the Massachusetts Health Connector Board of Directors approved regulatory changes that will expand access to the Marketplace's landmark ConnectorCare program through a two-year pilot program, creating the opportunity for tens of thousands of people to access more affordable health care.
Read The Massachusetts Health Connector Article
The Massachusetts Health Connector is the Commonwealth's health insurance Marketplace, and currently serves 275,000 individuals and small-employer members with health and dental insurance. Massachusetts residents who do not have health insurance from an employer or other entity can use the Marketplace to enroll in coverage. Through the ConnectorCare program, income-qualifying residents can access coverage that includes low-cost premiums and co-pays, and no deductibles.